Ciao!MEET LINDA DINI JENKINS
I'm Linda, an Italian-American writer, Italy tour planner, blogger, amateur photographer, and harried dog mother based in Salem, Massachusetts and Sulmona, Abruzzo.
In 2009, when I published Up at the Villa: Travels with my Husband, my publicist suggested I start writing a blog. Reluctantly, I did and soon discovered that I loved writing about all things Italian and all things travel. And so, Travel the Write Way was born.
I take great pleasure in introducing readers to the joys of bella italia, especially the Italy of the mezzogiorno (southern Italy) which I have not only come to adore, but have also chosen as the location for my own casa italiana. Breathtaking scenery, proud history, exceptional wines, strong yet gentle residents, and traditional artisanal cuisine all make for fascinating stories.
But even more, these elements combine to make for unforgettable travel experiences, too — which is why we have morphed into Travel Italy the Write Way . . . a one-stop site for news about upcoming trips, my apartment rentals, travel tips, book updates, travel stories, and more. With more enticing photographs than ever!
In the years that I have been coming to Abruzzo, I have met so many outstanding and helpful people: cheese makers, olive oil producers, hoteliers, viticulturists, restauranteurs, local guides, and craftspeople, who have each inspired my stories and brought great authenticity to my tours. I wish I could introduce you all to them!
Travel Italy the Write Way tours are intimate, small group experiences, with never more than 12 travelers, including me and my husband Tim, our intrepid chauffeur. There's never a single supplement and you'll always get a travel journal for the trip, along with my offer to facilitate a short travel journaling workshop at some point during the tour.
What can you expect? While each tour is different, most tours include at least one winery visit and tasting, a walking tour, and hands-on cooking classes or a culinary demonstration, along with visits to local historical sites and museums. Then there's the scenery! If we're staying in the city, we'll drive out to the country. If we're in a more rural setting, we'll go to the city. You'll get the best of both worlds.
What you won't get is the typical umbrella-wielding tour guide marching 30 weary travelers through Rome, Venice, and Florence in the hot sun. I don't do that. Instead, I give you plenty of time to see the "big" sights on your own and I focus on the things you probably wouldn't have known about: like ghetto tours, dinner with a local, or a DIY BBQ on the plain.
I also don't include airfare in my tours, so you have the option of adding on a few days before or after the trip. And I always travel during the shoulder seasons, to avoid high temps and huge crowds.
I hope you enjoy this armchair travel experience and am really excited to think that there might be a trip to Italy in your future. Be sure to contact me if I can answer any of your Italy travel questions!
Buon viaggio!
Linda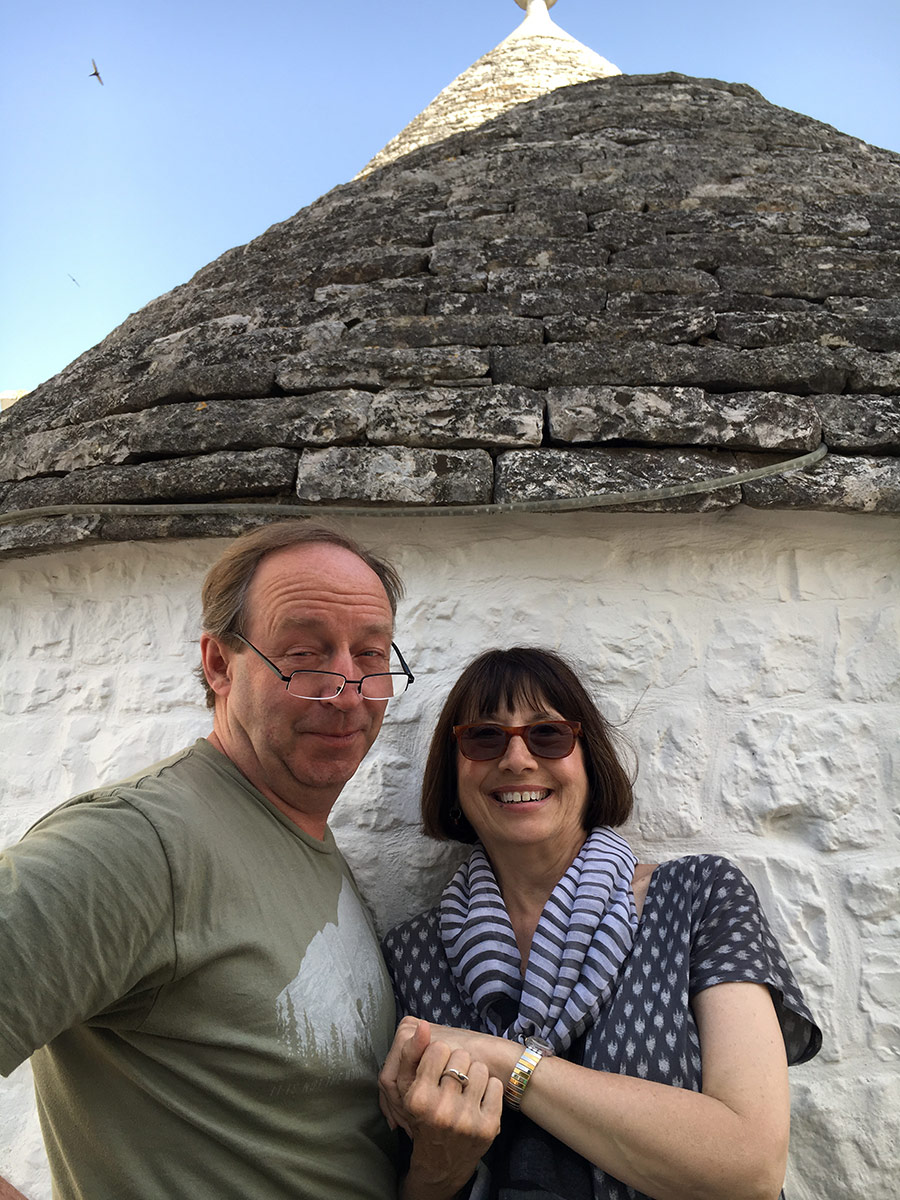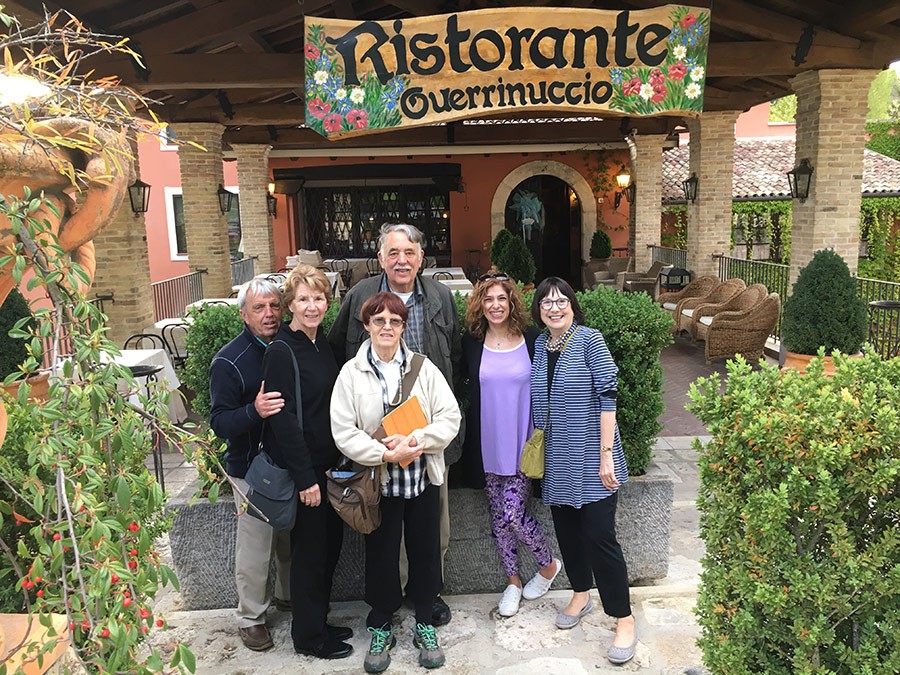 Travel Tips Newsletter
Every once in a while, Linda posts useful gems about mustn't-miss travel info. Group travel? Packing? Where to go? What happens when an emergency strikes?
SIGN UP HERE TO STAY INFORMED