Andiamo!
Travel Italy the Write Way.
Travel Italy the Write Way.
Travel Italy the Write Way.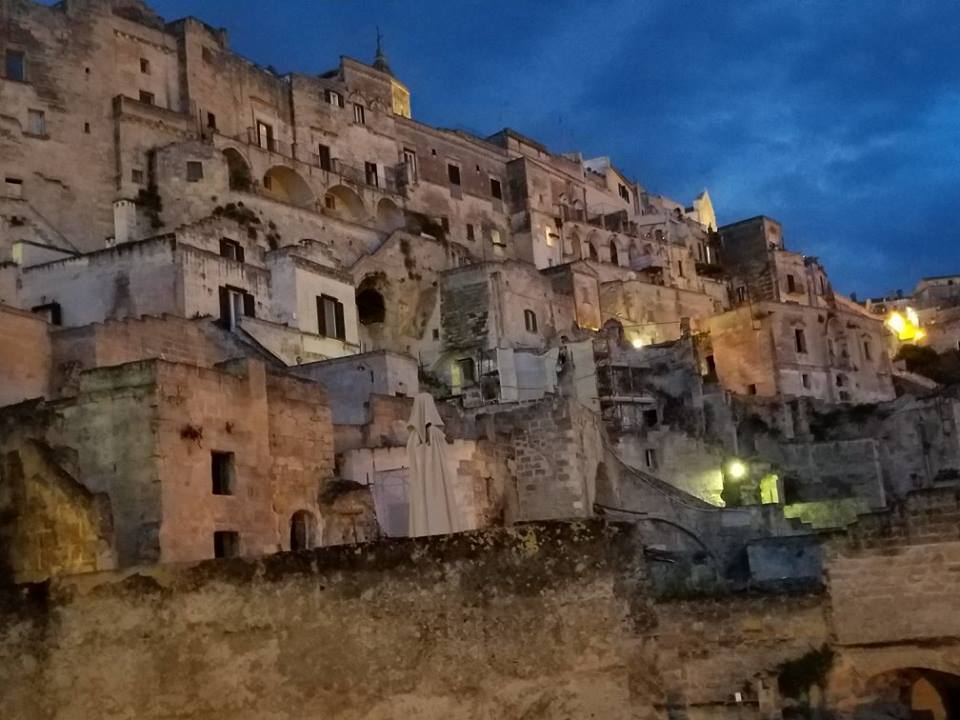 Italian Tours
Tours for people who don't like tours.
Led by author and blogger Linda Dini Jenkins and her husband, Tim, Travel Italy the Write Way tours are small group, intimate experiences where the locals take the lead. Linda and Tim have forged strong relationships with winery owners, cheese and olive oil producers, chefs, hoteliers, ex-pats and others who, together, will give you an experience you'll never forget.

It was wonderful traveling with such a small and congenial group...very flexible and relaxed. Linda, you and Tim showed so much energy and enthusiasm which was infectious....every meal was 'a party'. We loved meeting your friends. Your guidance and directions were clear, and we felt well cared for. Tim's driving skills were astonishing and made us feel relieved we were not in his seat! All in all, it was a delightful trip and we're happy to recommend it. Thank You!!!
— Kathie & Bob
I rate this trip a 10. When you have an adventure and it unfolds into something so above your expectations, it deserves the finest. You delivered way above 'Can we do this again?' For me it's 'WHEN can we do this again?
— Marthe
Linda's tours are unlike any other tours. It is a personally planned event, a small and intimate group of people. Linda, and her delightful husband Tim, introduce you to their friends, many are local people who . . . are happy to open their homes and hearts to you. You feel an instant bond with them and their very special place in Italy.
— Ann
Italian Vacation Rental
Your home away from home.
If you're looking for an exceptional self-catering experience, consider Casa Linda in the heart of old Sulmona, one of the most beautiful small cities in Abruzzo. Less than two hours from Rome's Fiumicino airport, Sulmona has everything you need for a relaxing holiday. It's also close to the beach and skiing/hiking areas. Casa Linda is a charming, well-appointed apartment, lovingly restored by one of the area's preeminent architects, just steps from the Cathedral of San Panfilo at the edge of the Villa Communale (city park).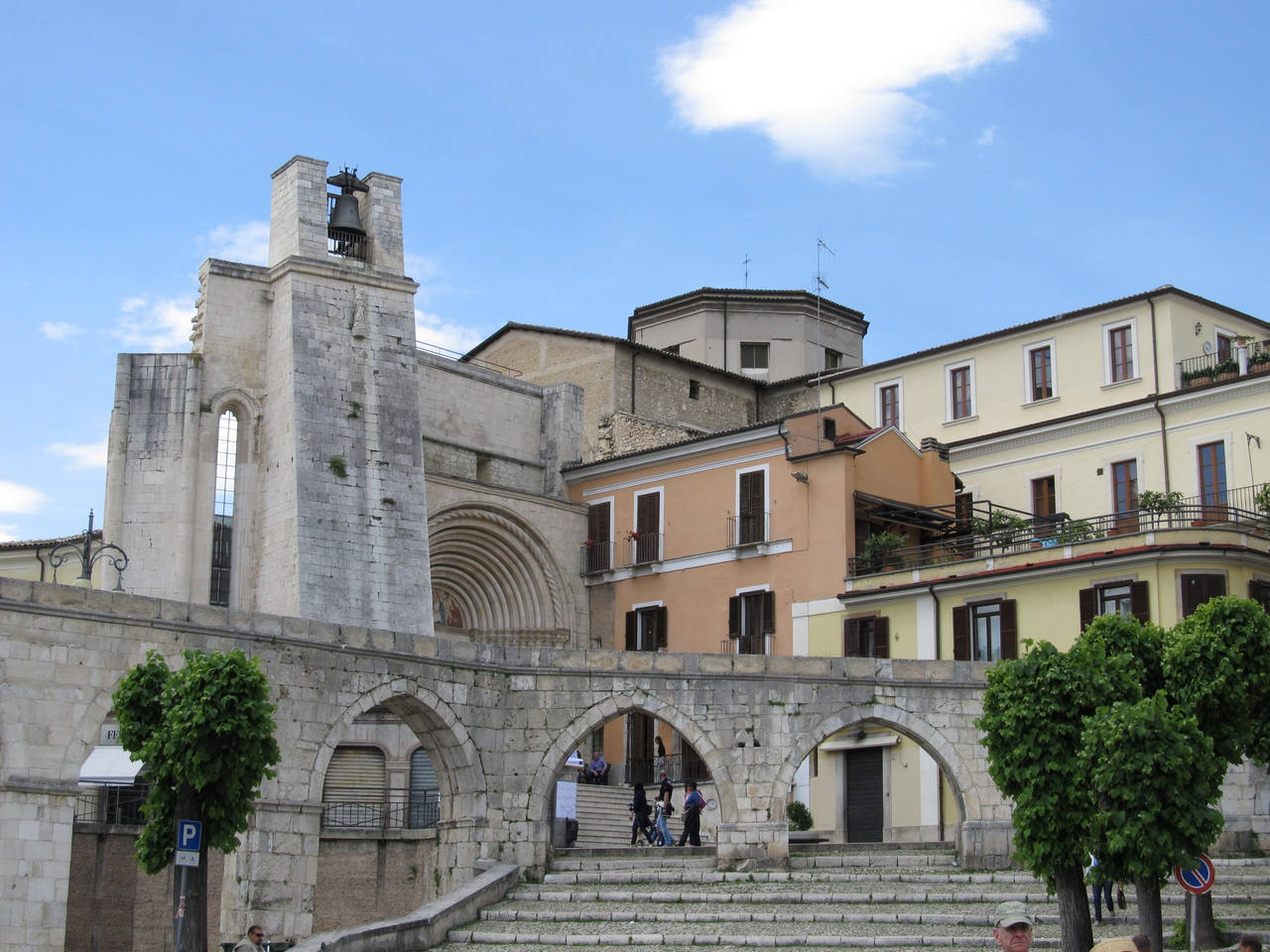 This was our second stay at Casa Linda. The apartment is perfect, bright and beautiful. The location could not be better! Linda is a wonderful host whose passion for the city is contagious. ..it is by far the best place to be in Sulmona. We look forward to returning next year!
— Shannon
Linda was prompt and clear over email leading up to my lovely stay in the center of Sulmona, a tiny city with next to no tourism. The apartment is gorgeous, clean, and well outfitted for a stay of any length. I was able to wash my clothes, park my car, cook if I wanted. I will miss the apartment and the entire city and region! — Nick
Writing
Dream. Travel. Write.
Writing has long been Linda's passion, and she started writing about Italy nearly 20 years ago. Travel Italy the Write Way combines her love for Italy with her love for travel writing, blogging, and finding new ways to tell about the experience of travel in both prose and poetry.
Even if you can't travel with her in person just yet:
MEET LINDA DINI JENKINS
When I'm missing Italy — which is whenever I'm not there — it helps to surround myself with Italian things. A fresh fig, for instance, can keep me going for days.
Linda Dini Jenkins is a card-carrying Italophile, travel planner, freelance writer, and amateur photographer. Travel is her passion, so writing about her travels just comes naturally. She hopes all her travelers find a way to express their joys, surprises, and fears as they travel and gives every traveler a nifty journal to help smooth the way.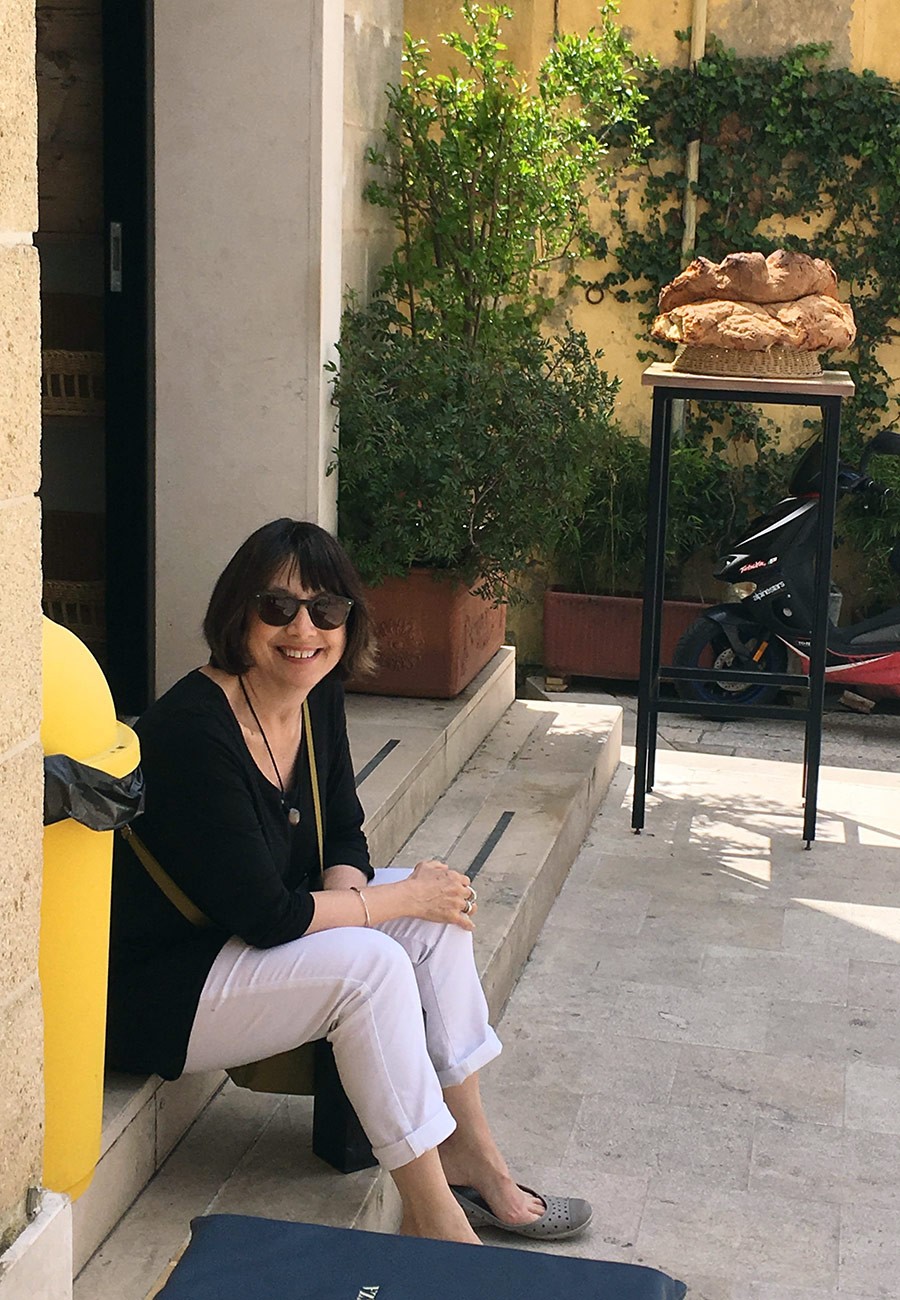 Travel Tips Newsletter
Every once in a while, Linda posts useful gems about mustn't-miss travel info. Group travel? Packing? Where to go? What happens when an emergency strikes?
SIGN UP HERE TO STAY INFORMED